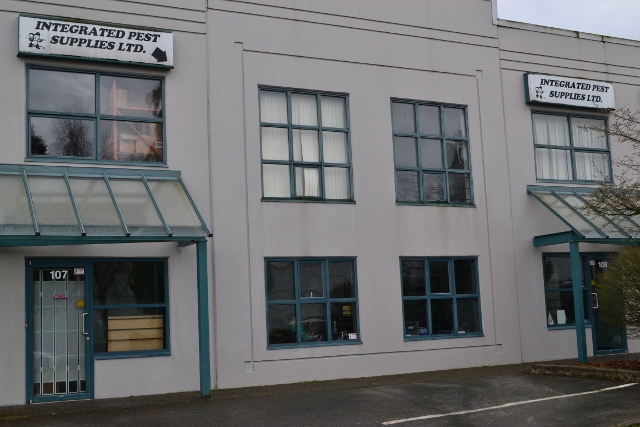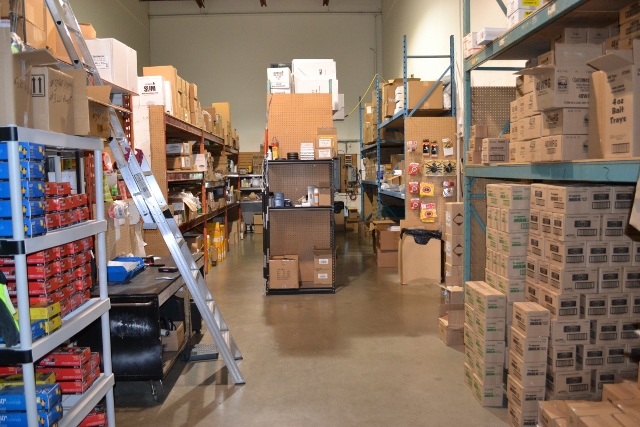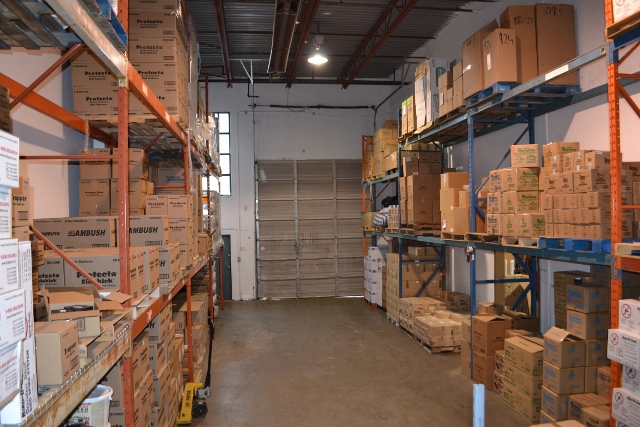 Integrated Pest Supplies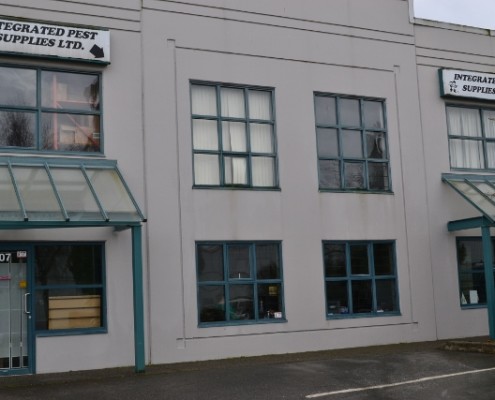 Welcome to Integrated Pest Supplies Ltd.
Western Canada's Choice Pest Control Wholesaler For 20 Years!
We are a family owned pest control wholesaler located in New Westminster, BC. For the past 20 years our goal has been to provide our customers with the highest level of product knowledge and customer service. We pride ourselves in being an independent supplier of the pest control products to the industry with a range of exceptional products and equipment that help you do your job. Whether your dealing with rodents, insects, wildlife or birds, we have everything you need. From Pesticides and the equipment to apply them, to exclusion products and sanitizing agents. We carry a complete range of pest control products from all the industry leaders, Bells Labs, Liphatech, Catchmaster, Victor and Bird B Gone.
Also we service and repair all pest control equipment with our in house technician Roger.
We're Stocked With A Large Variety of Rodent Control Products To Suit Your Needs
Whether you're dealing with a mild or severe rodent problem in a commercial or residential account, we carry a wide range of rodent products to suit your needs. Sometimes it can be as simple as using a Victor, Bell or Catchmaster Snap Trap or placing out glueboards or Live Traps.
When more complex you can set out your Bell Bait stations complete with Contrac or Final or trying your luck at Liphatechs First Strike or Resolv Soft Bait. Whatever your situation we have the tools you need to get the job done.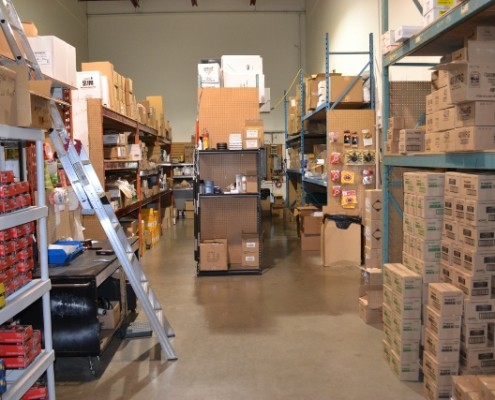 We are the only authorized Actisol service center in Canada!