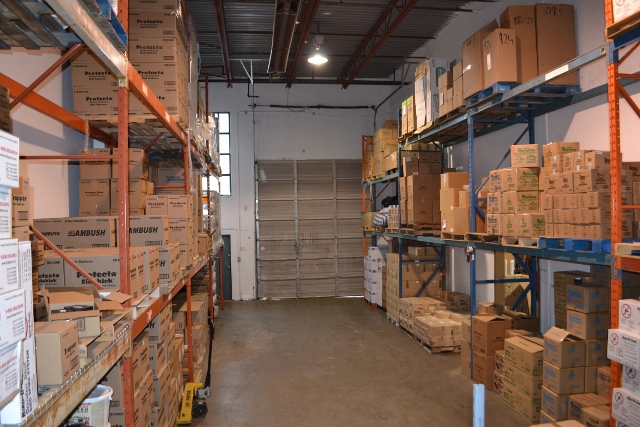 Thank you for visiting our web page, we are a family owned business and have had the pleasure of being in the Pest Control industry since the early 80's. For the past 20 years, we have been supplying the Pest Control industry from Our New Westminster, BC Warehouse.
Thanks to our valued customers, as you are responsible for our continued Growth, which we are very proud of.
Along with being a supplier, we are long standing members of the Canadian Pest Management Association as well as the Structual Pest Management Association of BC.
We Believe in treating people as we want to be treated, as you enter our Front office, being met by Bentley, our 3 year old Multi Poo, who is always Happy to see you, to Roger who for over 20 years has been with us to repair and maintain your equipment. Chris, our son, has this business in his blood, and makes us proud everyday with his knowledge of the Pest Control industry and respected that he has for it.
We Thank you for all of your continued support.
Tammy & David
A Family Owned Business